Welcome! We are Blooming Abilities
We are a company focused on changing the narrative around parenting for neurodivergent families, while also bringing awareness to trauma as it relates to inequality, oppression, and injustice within the field of Applied Behavior Analysis (ABA).
Our mission is to provide high quality services by challenging established norms in the field of ABA to develop culturally competent interventions with creative integration of contextual behavior science approaches to change the narrative around parenting, disability services and education.
The courses found on our page are geared towards ABA professionals and families of neurodivergent children. We hope to contribute to the everchanging conversation surrounding neurodiversity, disability, and ABA . We also hope to support children, families and individuals as they develop the skills necessary to navigate their services, education, community, and self growth.
Come check out our website for more information on our services
https://bloomingabilitiesaba.com/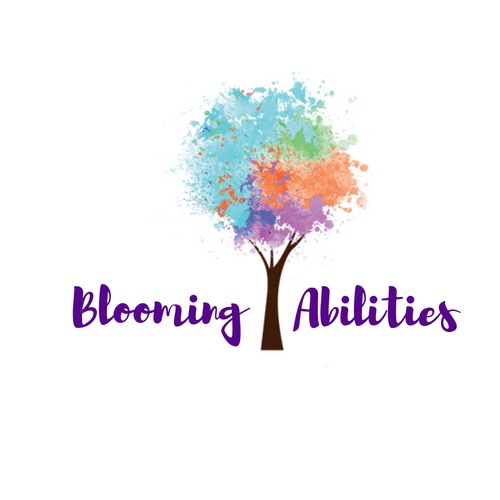 Check your inbox to confirm your subscription